hugenipple
Dit profiel is 389x bekeken
voeg toe aan hotlist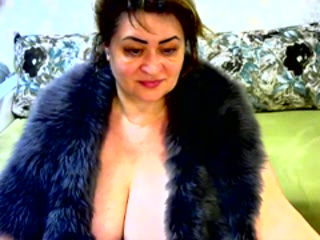 Beschrijving
I am a young experienced beautiful woman with attractive forms and a beautiful body. I like to smile and give well to people. From me blows of happiness and love. I know a lot and can teach a lot. I do not like to talk a lot if I am not interested in the interlocutor. But, if I liked this man, it could go on for hours.
Ik hou van
I am happy when I fall in love. I like to receive compliments and gifts. I love beautiful things. And I love a lot of love.
Ik hou niet van
I hate it when they demand something from me and WANT something.
Lokatie
Online
Every evening. But maybe during the day.